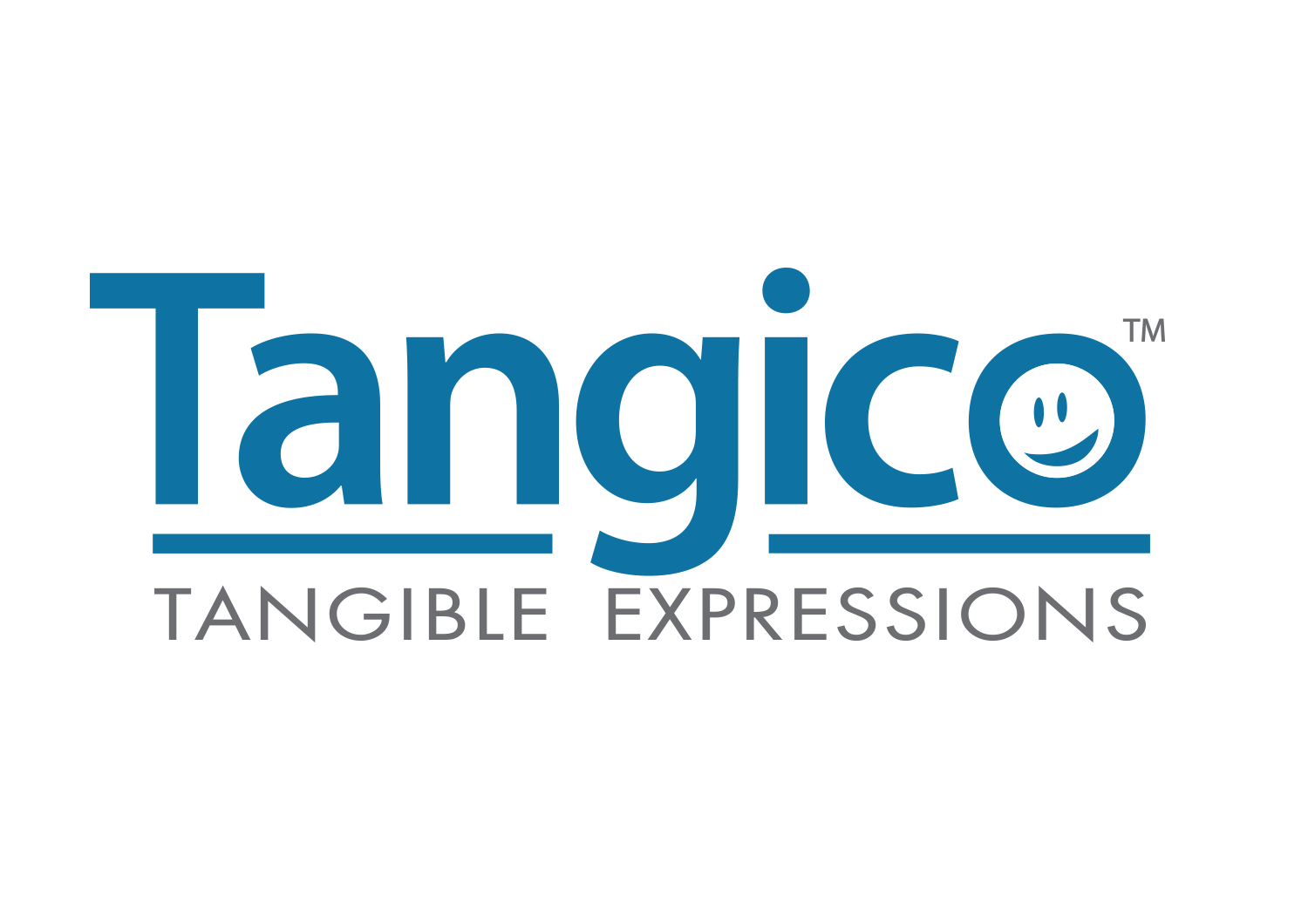 'Sup Dog.
Glad you found us!
Tangico manufactures award-winning customizable gifts in Pontiac, Michigan.
If you're a bride with discerning taste, you're in the right place. Gift your guests with a personal keepsake they will use over and over again. Every Tangico product will have your personal message and its own personality. Wood is a natural substrate with varying grains and colors, use one of our many templates or add your personal design and VOILA: Really cool gifts. We can't wait to get started on your order. Browse online, call, email, whatever makes you happy… we're ready to hear about your wedding needs.
Not a bride?  You, too, are in the right place to customize Tangico products.  Simply upload your art or art direction and we'll create proofs.
WINE STOPPERS
Personalized engraved wine stoppers are unique, long lasting and affordable favors that will leave an impression.
Fits All Standard Wine Bottles
1.25″ Maple Round Stopper
Air Tight and Cork Crumb Free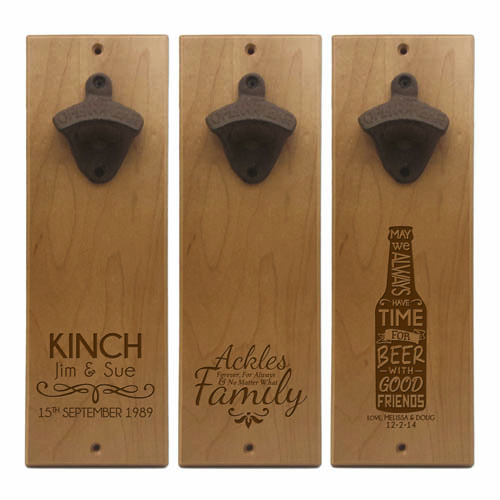 WALL MOUNTED BOTTLE OPENERS
Personalized engraved wall mounted bottle openers are heirloom quality wedding party gifts.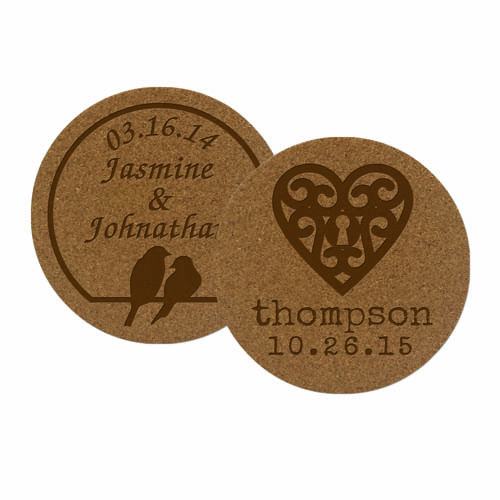 COASTERS
Personalized engraved coasters.  Set your tables with take home reception favors or build excitement with "save-the-date" cork coasters!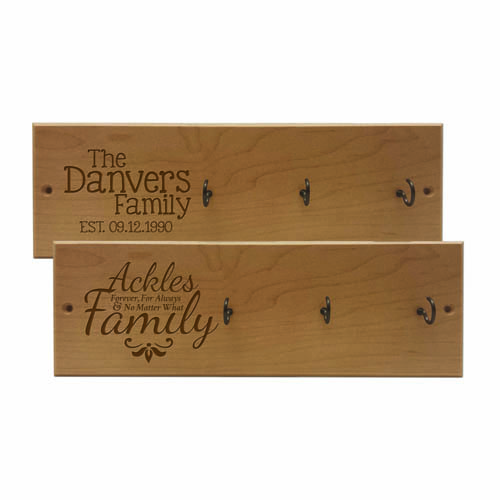 WALL MOUNTED KEY HOLDERS
Personalized engraved key holders.  One for the new couple then simply switch out last names and gift your wedding attendants.
Solid white oak
12" x 4"
3 Hooks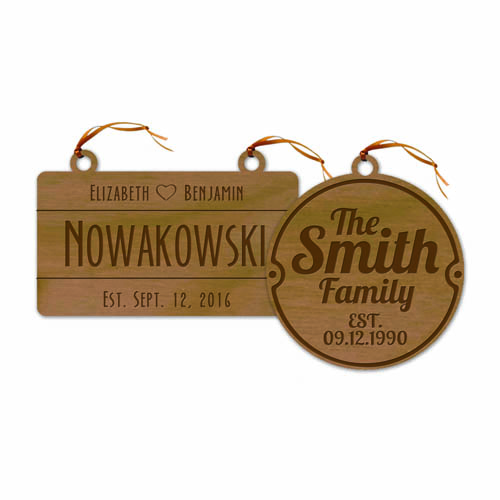 ORNAMENTS
Every year your guests will reminisce your celebration with personalized engraved ornaments
Birch
Choose from templates or create any shape
Orders In! Orders Out! Answer Emails! Answer Phones! Have Fun!
That's what we're doing. What are you doing?

(248) 453-5177

Smiles@tangico.online